I feature wheel thrown and hand built stoneware pottery for home and garden. All pieces are made by me in my own studio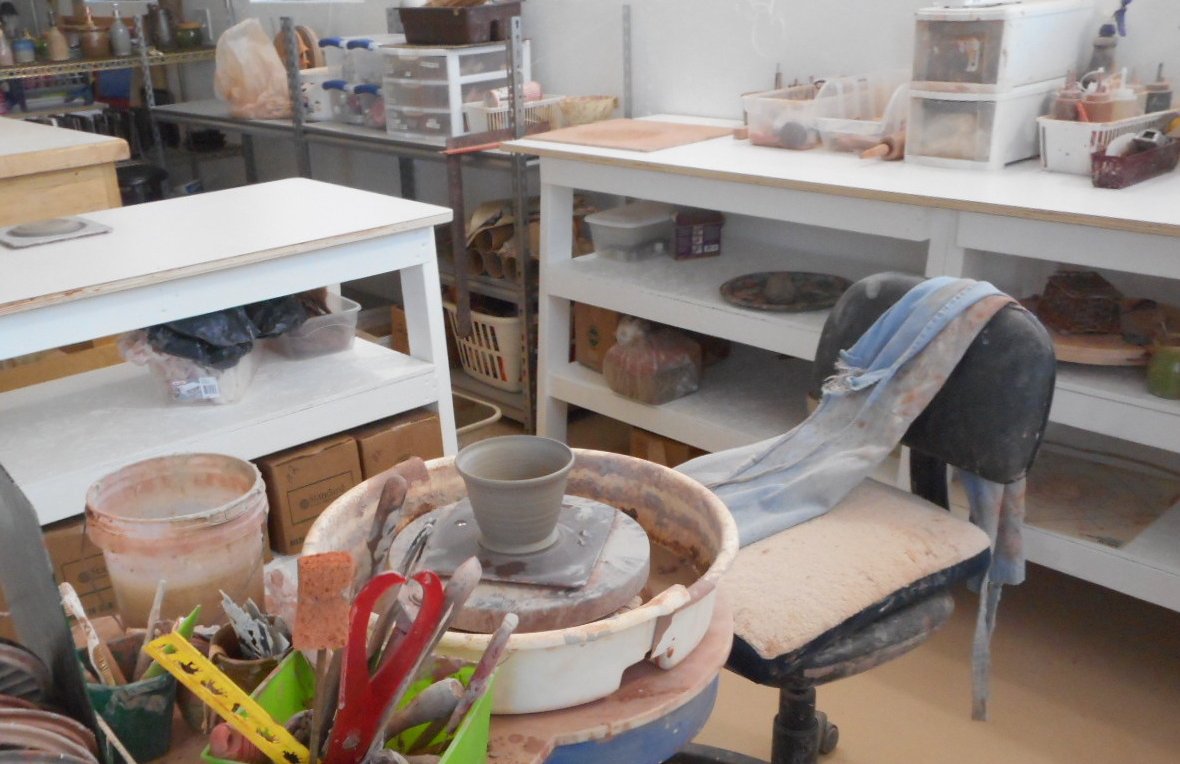 About My Shop
Wheel thrown and hand built stoneware pottery made with love by me in my own studio. I take inspiration from nature. I also love to garden, cook, decorate and this is what you see in my shop; stoneware pottery for the home, kitchen and bath. Also garden art items for outside or in.
I use a variety of techniques to achieve interesting textures and colors on my pottery. Kitchen and hardware items as well as lace, bark, seed pods and stamps all create pottery that wants to held! All glazes are lead free, dinnerware, microwave and dishwasher safe.
I love to make pots! All my creations are like my children. I love them and am very happy to see them find their place in the world with just the right person.